Welcome To The Cestreham Lodge of Free And Accepted Masons – No.6674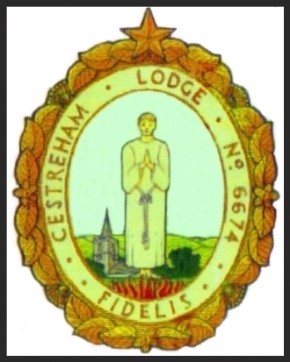 The Cestreham Lodge (No.6674 on the Register of the United Grand Lodge of England) was consecrated (formed) on 6th July 1948.
The picture above shows the current officers of the Lodge. The image to the left is the Cestreham crest or badge.
The early members of Cestreham were mostly workers relocated from London to avoid the blitz. Indeed, the idea of a new Lodge was first mooted in December 1947 when pressure of numbers on our Mother Lodge, Bowen (No.2861), were so great it was deemed a new Lodge was necessary.
Bowen supported the application and UGLE allocated No.6674 to the new Lodge. On 6th July 1948 Cestreham was brought to life and consecrated, initially meeting at Chesham Town Hall.
You can read more about the History of Cestreham Lodge by clicking here.
Today, 2018, Cestreham is a vibrant and growing Lodge, meeting at the Beaconsfield Masonic Centre in Windsor End, Beaconsfield.
The Lodge boasts 46 current members, most of whom are active. Our regular meetings are held in January, March and September with a new Master being installed every November.
Inbetween times, we meet most Thursday evenings at 7.15 for Lodge of Instruction. At LoI we practise the ritual for future meetings and help newer Brethren learn "The Craft" in a friendly and informal atmosphere.
Watch the video to the right to learn a little bit more. If you think you might be inetrested to learn more, contact us HERE.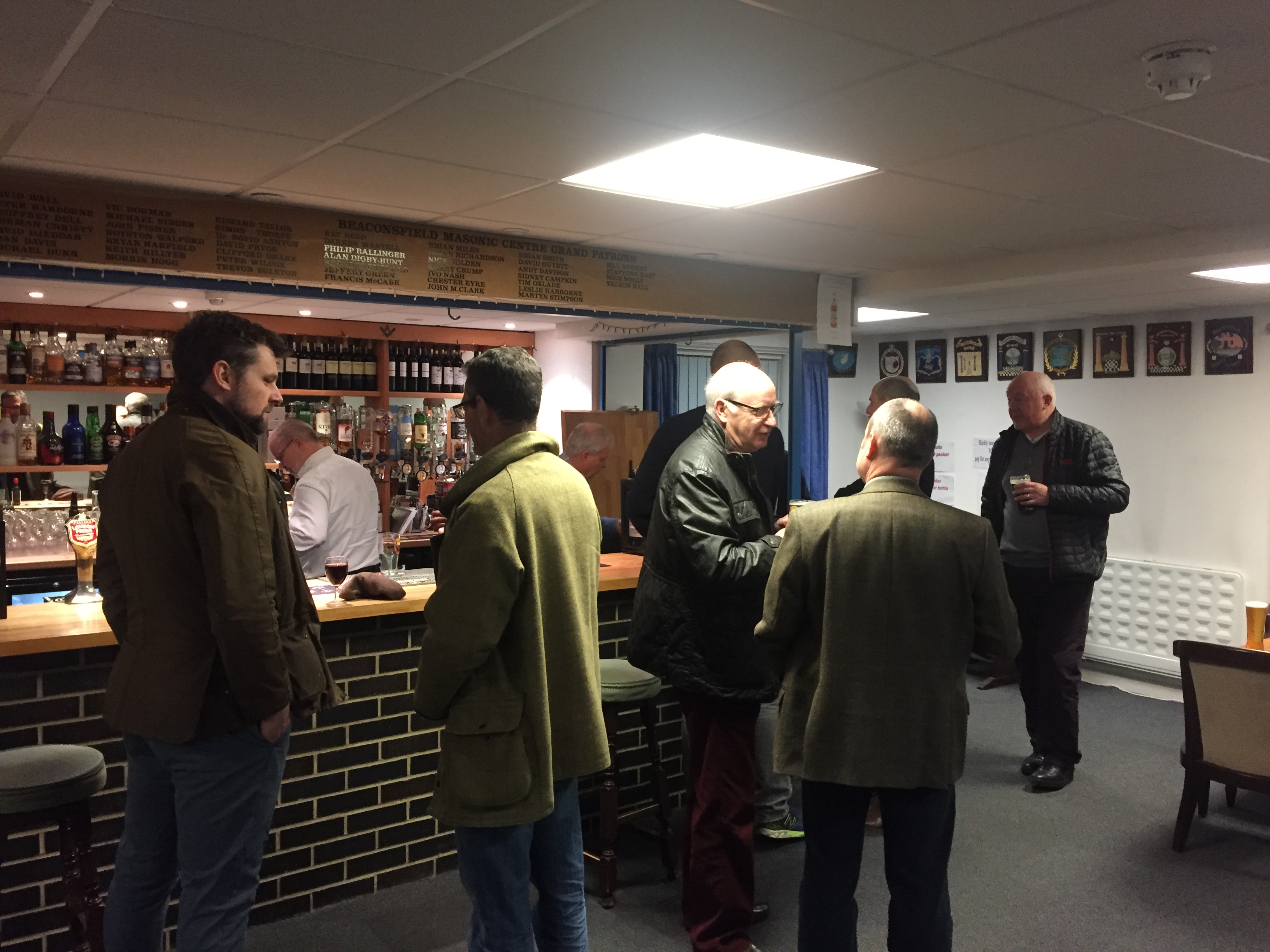 Indeed the craft is essentially a system of morality, an ethical code for living a good life, if you like. Doing unto others as you would wish should be done by you. We use plays and ritual to demonstrate these morals and ethics using the allegory of masonry through the ages. There is a particular reference to the building of King Solomon's Temple as an allegorical example.
One of our favourite sayings is that "charity is the distinguishing characteristic of a Freemason's heart". As a Lodge we raise a significant amount for good causes. Freemasonry as a whole is the second largest giver in the U.K. In 2017 freemasons raised and donated £33 million, every pound of which was given BY freemasons. You can read more about freemasonry and charity here.
Freemasonry is an excellent way to meet like minded people, build long and enduring friendships and generally have a good time – yes we do like to enjoy ourselves. There is always time to socialise at the Centre bar after Thursday night Lodge of Instruction.